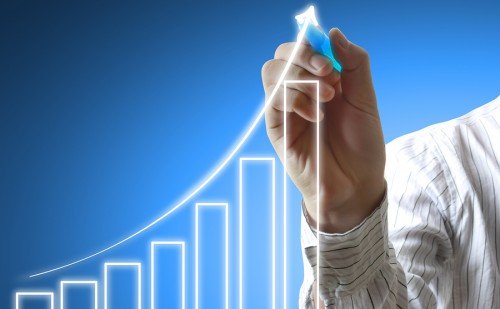 Lancaster based businesses are being urged to bid for an £8million funding pot aimed at creating jobs in the city.
The Regional Growth Fund-supported Lancashire Business Growth Fund is a programme offering capital investment grants and international trade support to businesses across the county.
The programme is being showcased by Lancaster District Chamber of Commerce and is intended to create new jobs and safeguard more in the area.
Its key aim is to accelerate the creation of sustainable jobs by encouraging companies to bring forward growth projects on a bigger scale with a larger impact at a time when those jobs are most needed.
Businesses bidding for grants from the scheme can claim up to 20 per cent of the total project costs, with the remaining costs leveraged from the bank or investment.
To be eligible for the programme, projects must involve the acquisition of new premises, infrastructure, machinery, expansion, or another suitable form of capital investment.
Businesses are also required to demonstrate how many jobs will be created through the project in order to be accepted on to the scheme.
The programme also has a fully-funded International Trade Support element to give companies that are looking to grow internationally tailored support to achieve their goals.
Eligible businesses in Lancaster can attend a FREE event on Wednesday 30th September from 8.00am – 10.00am at The Holiday Inn, Caton Road, Lancaster to find out from local businesses how the fund has helped them and an array of information on funding available and how to apply.
To book contact Lancaster District Chamber of Commerce on 01524 381331, email [email protected] or go to www.lancaster-chamber.org.uk.