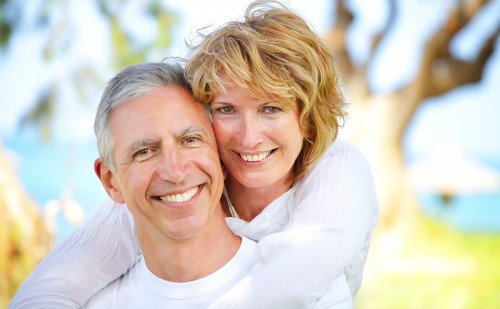 Following changes introduced in April 2015 you have more choice and flexibility than ever before over how and when you can take money from your pension pot.
Your options at a glance
Under the new flexible rules you can mix and match any of the options below, using different parts of one pension pot or using separate or combined pots.
• Leave your pension pot untouched
• Use your pot to buy a guaranteed income for life – an annuity
• Use your pot to provide a flexible retirement income – flexi-access drawdown
• Take small cash sums from your pot
• Take your whole pot as cash
Mixing your options
You don't have to choose one option when deciding how to access your pension – you can mix and match as you like, and take cash and income at different times to suit your needs.
Which option or combination is right for you will depend on; when you stop or reduce your work, your income objectives and attitude to risk, your age and health, the size of your pension pot and other savings, any pension or other savings of your spouse or partner, if relevant, whether you have financial dependants, whether your circumstances are likely to change in the future.
Get help or advice
If you're 55 or over and thinking of taking all or part of your pension, you can use Pension Wise, a free government backed service, to help you understand all of the choices you have. It's an impartial service available online, on the phone, and or face-to-face.
Once you understand your choices, a financial adviser will be able to recommend which option (or combination) is best for you and help find you the most competitive products. Consideration should be made with regards to your Individual Tax position before using any of the options above.
Contact Darren for a No cost, No Obligation, Informal Chat
07972 726 782 | 0161 441 1200
[email protected] | www.chaseam.co.uk
Darren is an Independent Financial Adviser who lives in Milnthorpe and provides Financial Advice to Individuals and Companies throughout the Cumbria and North Lancs area.
Chase Asset Management is Authorised and Regulated by the Financial Conduct Authority (FCA). FCA No: 520200. Our address is Chase Court, 9 Bamford Street, Stockport, SK1 3NZ.