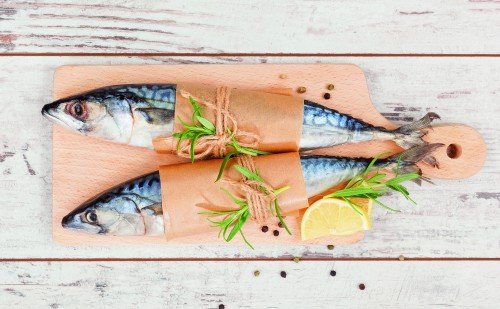 With family links to the North of England's leading supplier of seafood and chefs with prestigous backgrounds its easy to understand how The Fenwick at Claughton is winning awards.
Now part of the Seafood Pub Company, but historically a steak house, The Fenwick at Claughton prides itself on using in-season, high quality ingredients to produce an award-winning menu in which both steak and seafood feature heavily.
Executive chef Antony Shirley is a former sous chef at Harvey Nichols in Knightsbridge, head chef at Panacea in Manchester and at Raffles in the West Indies. He was instrumental in helping the Seafood Pub Company win the Best Food Offer for 2 – 50 sites at the national Publican Awards in 2015.
Antony said:
"Our vision is to deliver the best quality ingredients in a relaxed and accessible way – whether customers are popping in for their tea or looking for a venue for a special occasion. If our customers are want something unique or special, they can pre-order it. Whether it is Fruit de Mar for a special occasion or a favourite dish from one of our older menus, if it's in season we will always deliver – this is what makes our offering special."
Influenced by dishes from across the world, Antony and the chefs at The Fenwick select the finest quality fish from the Lancashire coast each morning before preparing the specials board.
"We are privileged that our managing director's father is Chris Neve, one of the North's leading suppliers of seafood," said Antony. "He selects the best quality fish for our sites each morning and then we set about creating exciting dishes for the day's specials – once it's gone, it's gone! This helps us to offer customers something new each day and means that no matter how often they dine with us, there is always something different to tempt them with."